Welcome to Conquer Local Academy!
Conquer Local Academy is your home for learning about Vendasta. Take step-by-step courses, access a library of resources, and connect with others in our Community. With over 50+ hours of learning, you'll always discover something new.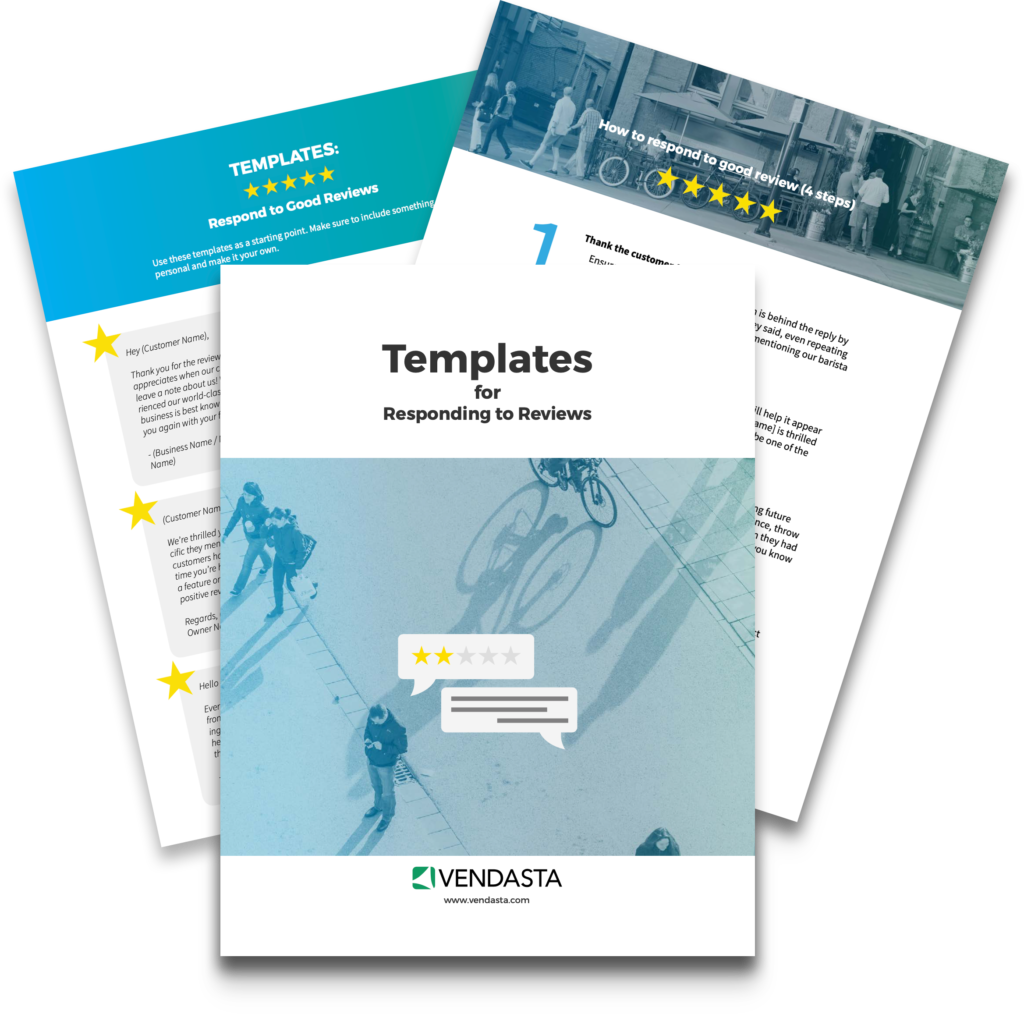 Start Course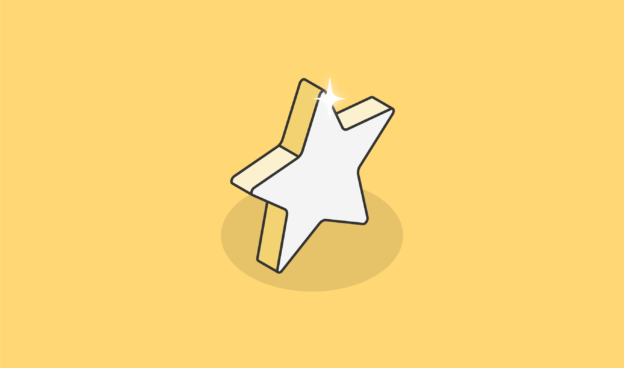 Start Course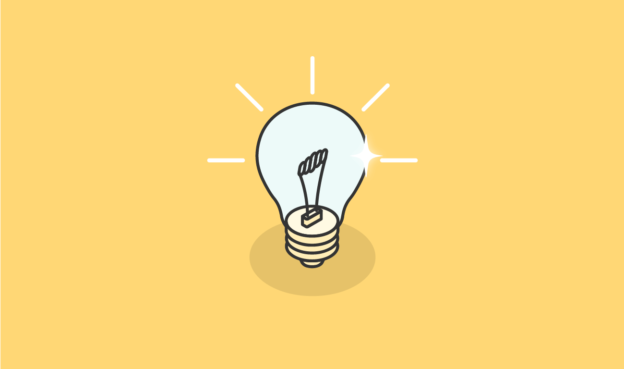 Join our Community
Find answers, ask questions, and connect with like-minded conquerers around the world. Preview some recent discussions below, and join the conversation!
Error: Your Requested widget " bbp_topics_widget-4" is not in the widget list.
[do_widget_area activity_left]
[do_widget_area activity_right]
[do_widget_area forum-sidebar]

[do_widget id="block-3"]
[do_widget id="block-4"]
[do_widget id="wpforo_widget_recent_replies-3"]

[do_widget_area forums]

[do_widget id="bp_core_whos_online_widget-8"]
[do_widget id="gamipress_leaderboard_widget-5"]
[do_widget id="text-5"]

[do_widget_area group]
[do_widget_area group_activity]

[do_widget id="bp_core_whos_online_widget-4"]

[do_widget_area groups]
[do_widget_area learndash_course_sidebar]
[do_widget_area learndash_lesson_sidebar]

[do_widget id="wpforo_widget_recent_topics-5"]

[do_widget_area learndash_sidebar]
[do_widget_area members]
[do_widget_area page]
[do_widget_area profile]
[do_widget_area search]
[do_widget_area sidebar]

[do_widget id="text-3"]
[do_widget id="gamipress_leaderboard_widget-3"]
[do_widget id="gamipress_leaderboard_user_position_widget-3"]
[do_widget id="gamipress_progress_map_widget-6"]

[do_widget_area smartslider_area_1]
[do_widget_area user_activity]
[do_widget_area widgets_for_shortcodes]

[do_widget id="bbp_topics_widget-4"]
[do_widget id="bp_xprofile_profile_completion_widget-5"]
[do_widget id="bp_latest_activities-9"]

[do_widget_area wp_inactive_widgets]

[do_widget id="recent-posts-2"]
[do_widget id="gamipress_earnings_widget-3"]
[do_widget id="gamipress_points_widget-3"]
[do_widget id="gamipress_frontend_reports_points_widget-3"]
[do_widget id="gamipress_frontend_reports_points_chart_widget-3"]
[do_widget id="gamipress_frontend_reports_points_types_chart_widget-3"]
[do_widget id="gamipress_frontend_reports_points_graph_widget-3"]
[do_widget id="gamipress_progress_map_widget-3"]
[do_widget id="gamipress_progress_map_widget-5"]
[do_widget id="boss-follow-us-3"]
[do_widget id="bp_latest_activities-11"]
[do_widget id="bp_xprofile_profile_completion_widget-7"]
[do_widget id="bp_latest_activities-8"]
[do_widget id="bp_xprofile_profile_completion_widget-3"]
[do_widget id="bp_xprofile_profile_completion_widget-4"]
[do_widget id="bp_latest_activities-3"]
[do_widget id="bp_latest_activities-4"]
[do_widget id="bp_latest_activities-6"]
[do_widget id="bbp_views_widget-3"]
[do_widget id="bbp_views_widget-4"]
[do_widget id="bbp_search_widget-3"]
[do_widget id="bbp_topics_widget-5"]
[do_widget id="bbp_topics_widget-7"]
[do_widget id="bbp_replies_widget-4"]
[do_widget id="bbp_stats_widget-3"]
[do_widget id="bp_core_whos_online_widget-6"]
[do_widget id="bp_core_whos_online_widget-3"]
[do_widget id="bp_core_recently_active_widget-3"]
[do_widget id="bp_core_members_widget-3"]
[do_widget id="archives-2"]
[do_widget id="media_video-3"]
[do_widget id="meta-2"]
[do_widget id="search-2"]
[do_widget id="search-4"]
[do_widget id="categories-2"]
[do_widget id="recent-comments-2"]
[do_widget id="gamipress_frontend_reports_points_graph_widget-5"]
[do_widget id="bp_core_members_widget-5"]
[do_widget id="bbp_stats_widget-5"]
[do_widget id="text-7"]